Liszt Hungarian Rhapsody No 2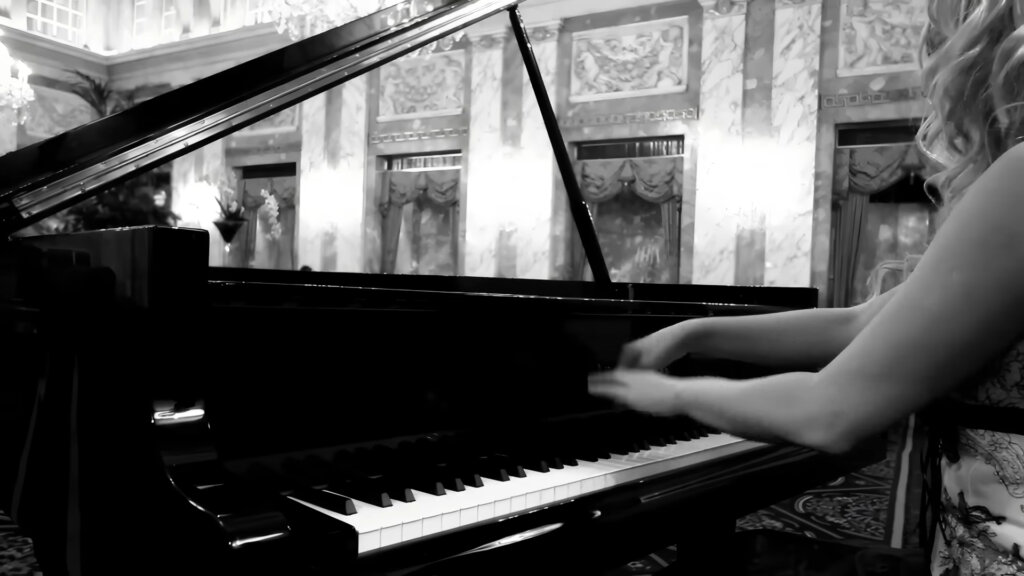 My Journey to Mastering the Hungarian Rhapsody: Overcoming Doubt and Defying the Odds
Intro: Sometimes, the most powerful source of inspiration comes from the most unexpected places. For me, it was a Tom and Jerry cartoon that introduced me to the captivating Second Hungarian Rhapsody by Franz Liszt. Little did I know that at the age of 5, I would set my heart on learning this complex piano piece, and in doing so, would defy all expectations and become a Grand Prix and the title "the most promising piano prodigy".
The Challenge: When I finally decided to learn the Hungarian Rhapsody no.2 by Franz Liszt at 9 years old, I was met with skepticism from nearly every teacher I encountered. They told me it was too difficult, my hands were too small, I was too young, and that it wasn't the right piece for a girl. These discouraging words might have broken someone else's spirit, but I was determined to prove them wrong. I knew in my heart that following my passion and staying true to myself was the only way to achieve my dream.
Finding Support: Thankfully, my professor recognized my dedication and decided to support my efforts, stating that they hadn't seen anyone so young attempting such a difficult piece. She knew I would continue on this journey with or without her guidance, so she made sure to help me practice without injuring my hands. This was a turning point for me, as her belief in my abilities gave me the confidence I needed to succeed.
The Triumph: After months of rigorous practice, I entered and, to my absolute astonishment, won the grand prize in a piano prodigy competition, despite the incredible talents of my fellow participants. My dream of mastering the Hungarian Rhapsody had come true, and in the process, I discovered that hard work and dedication can lead to rapid progress and invaluable learning experiences.
The Unexpected Apology: In a surprising twist, one of the professors who initially doubted me approached me to congratulate me on my success and apologize for his earlier skepticism. This moment was a powerful reminder that even when others doubt us, we must believe in ourselves and stay true to our passions.
Conclusion: My journey to mastering the Second Hungarian Rhapsody by Franz Liszt was a testament to the power of perseverance and self-belief. No matter the obstacles or the naysayers, it's essential to follow your heart and stay true to your dreams. Remember, with hard work, dedication, and the support of those who believe in you, anything is possible.